KAYAK CENTRAL COAST GROUP PADDLE
On the Central Coast we are blessed to have convenient access to some of the world's best waterways for paddling, and Kayak Central Coast wants to help you find and take advantage of them!
We go out for regular paddles and you are welcome to join us. Suitable for everyone, beginners & experienced alike, our Group Paddle group takes to the water on Sundays at fortnightly intervals, exploring a new waterway on each occasion. Each Group Paddle is FREE and lead by owner of Kayak Central Coast, Colin North, who aims to share his passion for kayaking with a group of like-minded individuals.
Are you thinking that social kayaking sounds fun, which it is, but never been in a kayak before? We are definitely the group for you. Our kayaks are very stable and easy to paddle. We paddle as a group making sure the safety of everyone is stressed.
Don't have your own kayak? No worries, we also have Kayaks available for daily rental at a discount rate ($30.00).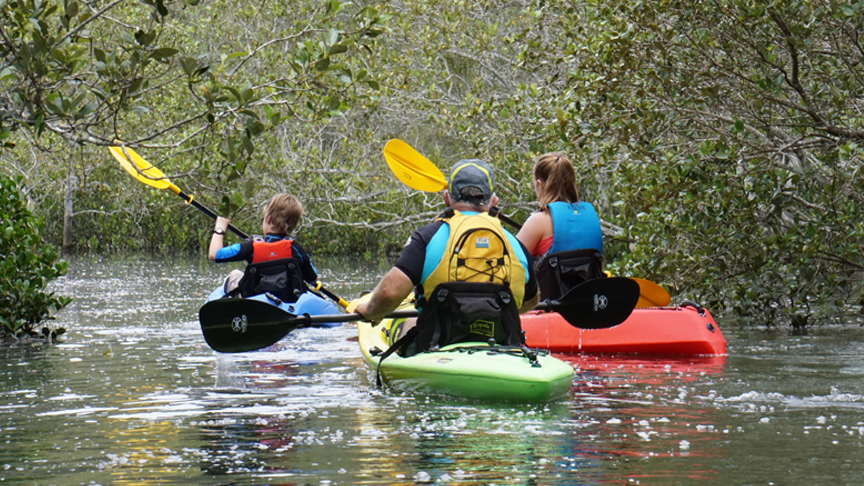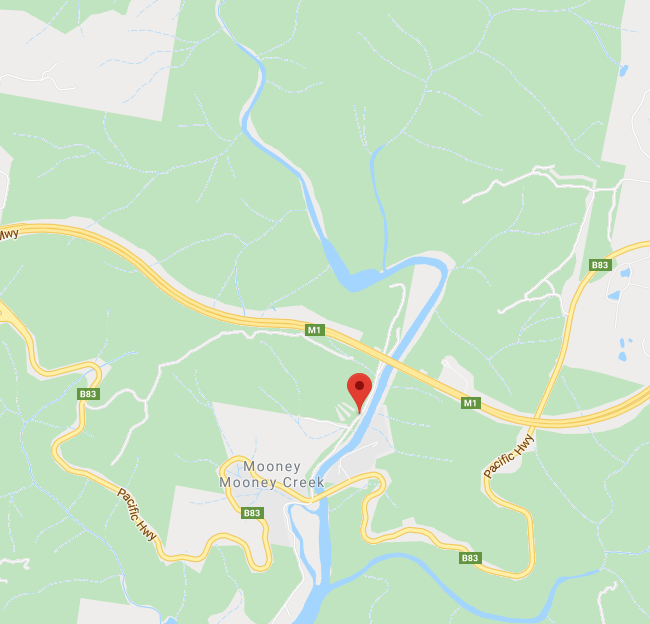 EXAMPLE OF A FORTNIGHTLY PADDLE
Where: Mooney Mooney Creek
Paddle Distance: 7km
Walk Distance: 3km
Water Type : Enclosed
Details: An exploration of the upper reaches of Mooney Mooney Creek. We will travel upriver to the limit of paddling which is approx. 3.5km. The kayaks will be secured and we will take a 1.5km bushwalk to Mooney Mooney ponds for a lunch break. We will then return to our starting point on Karool Road.
INTERESTED IN JOINING THE GROUP?
Fortnightly paddle information is distributed to our exclusive Group Paddle mailing list. An email with final instructions or further information will be sent out on Mondays.
To join the Group Paddle mailing list, please complete the Sign Up Form.