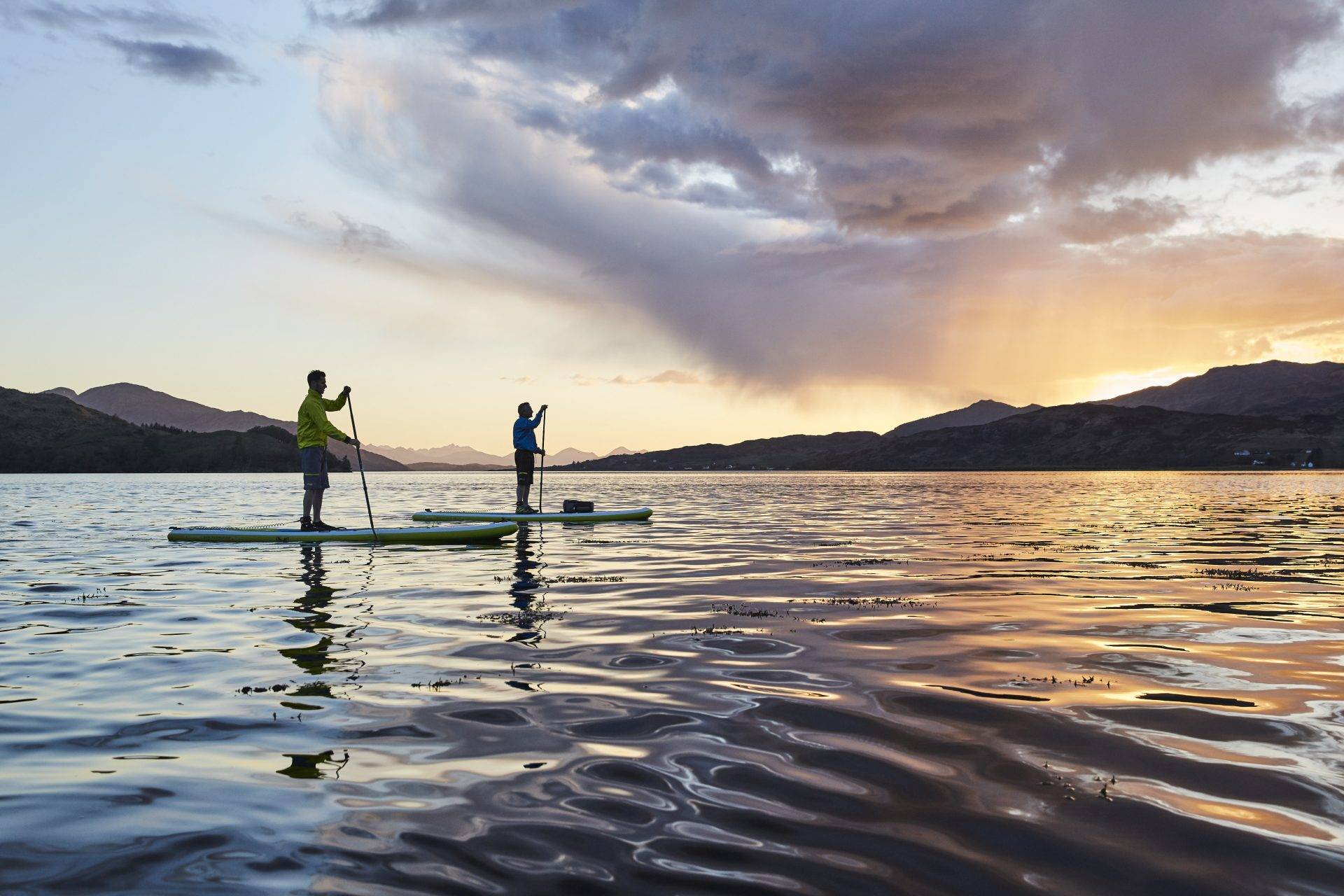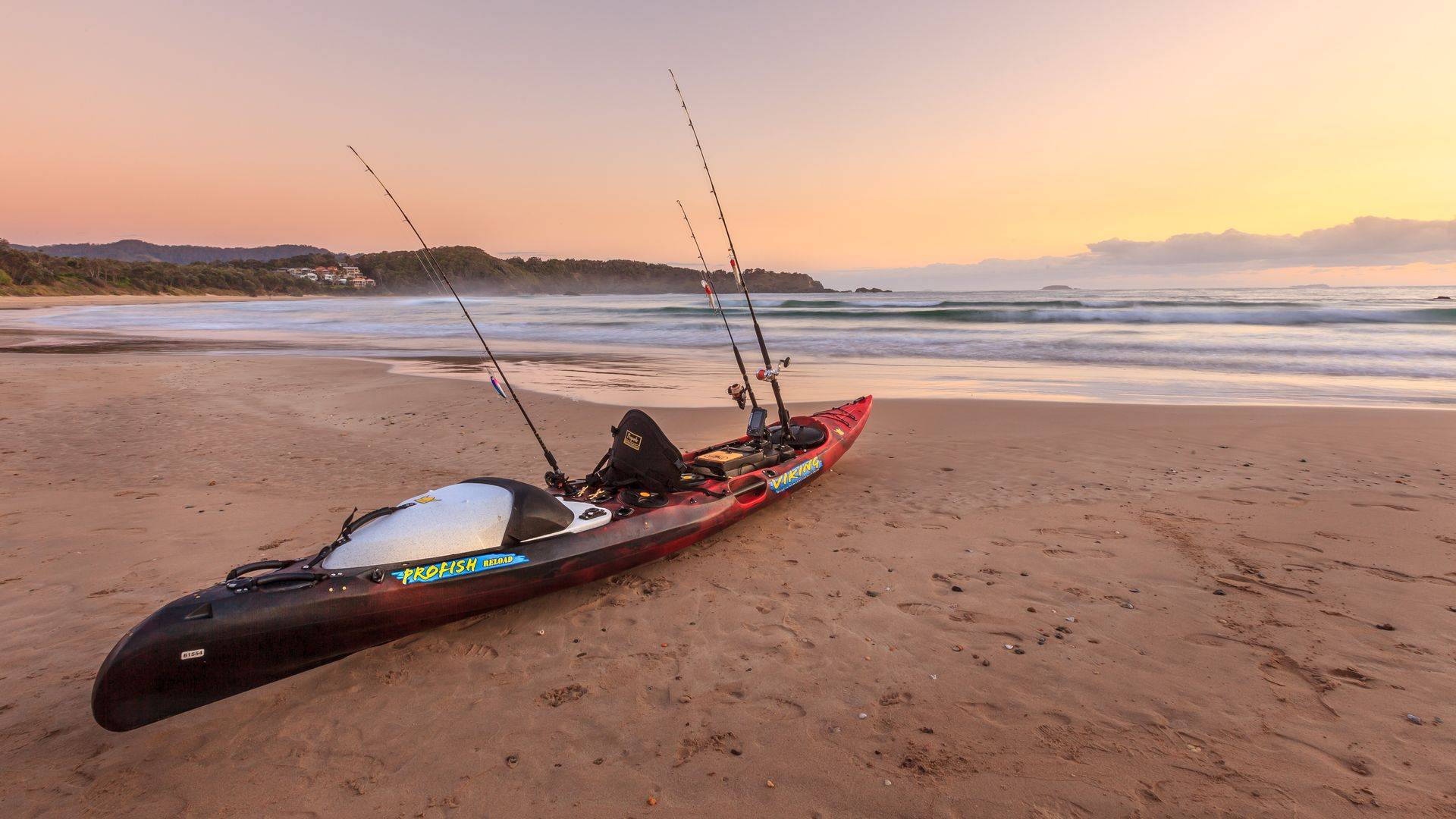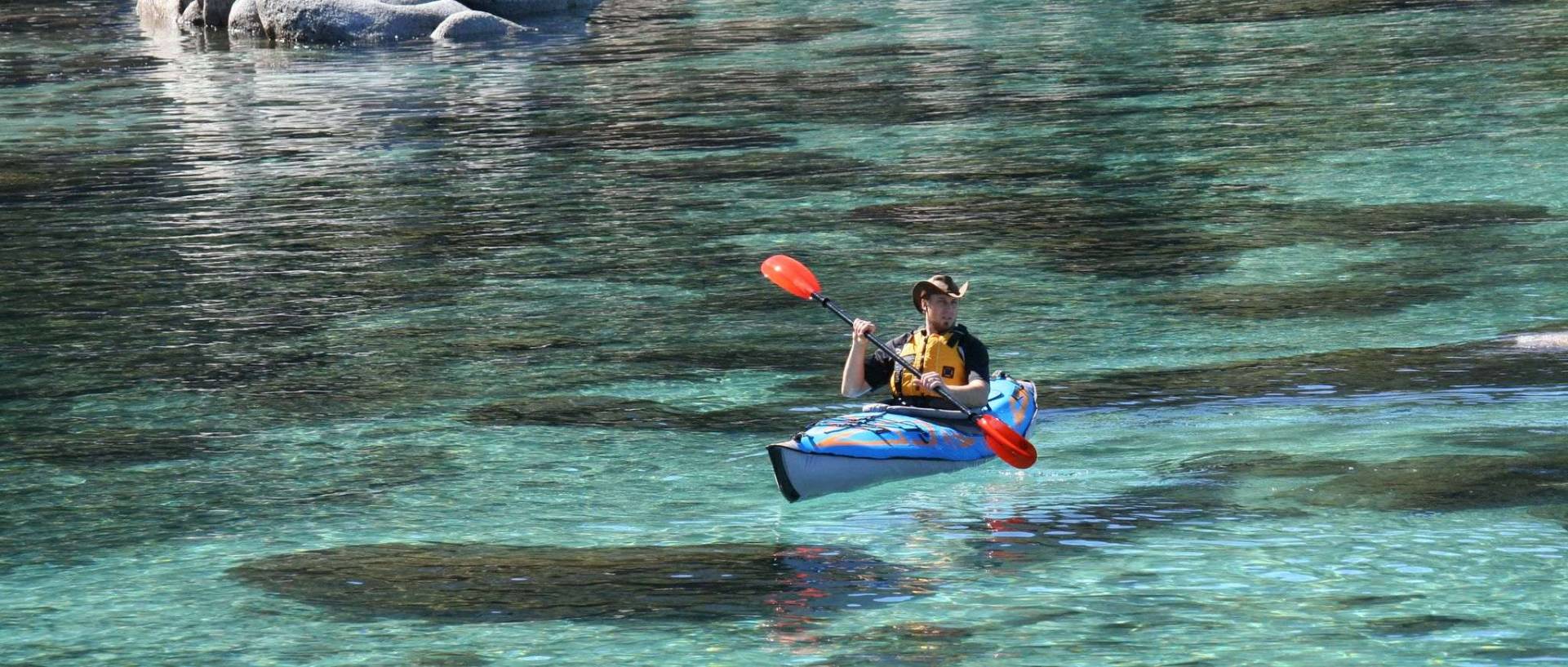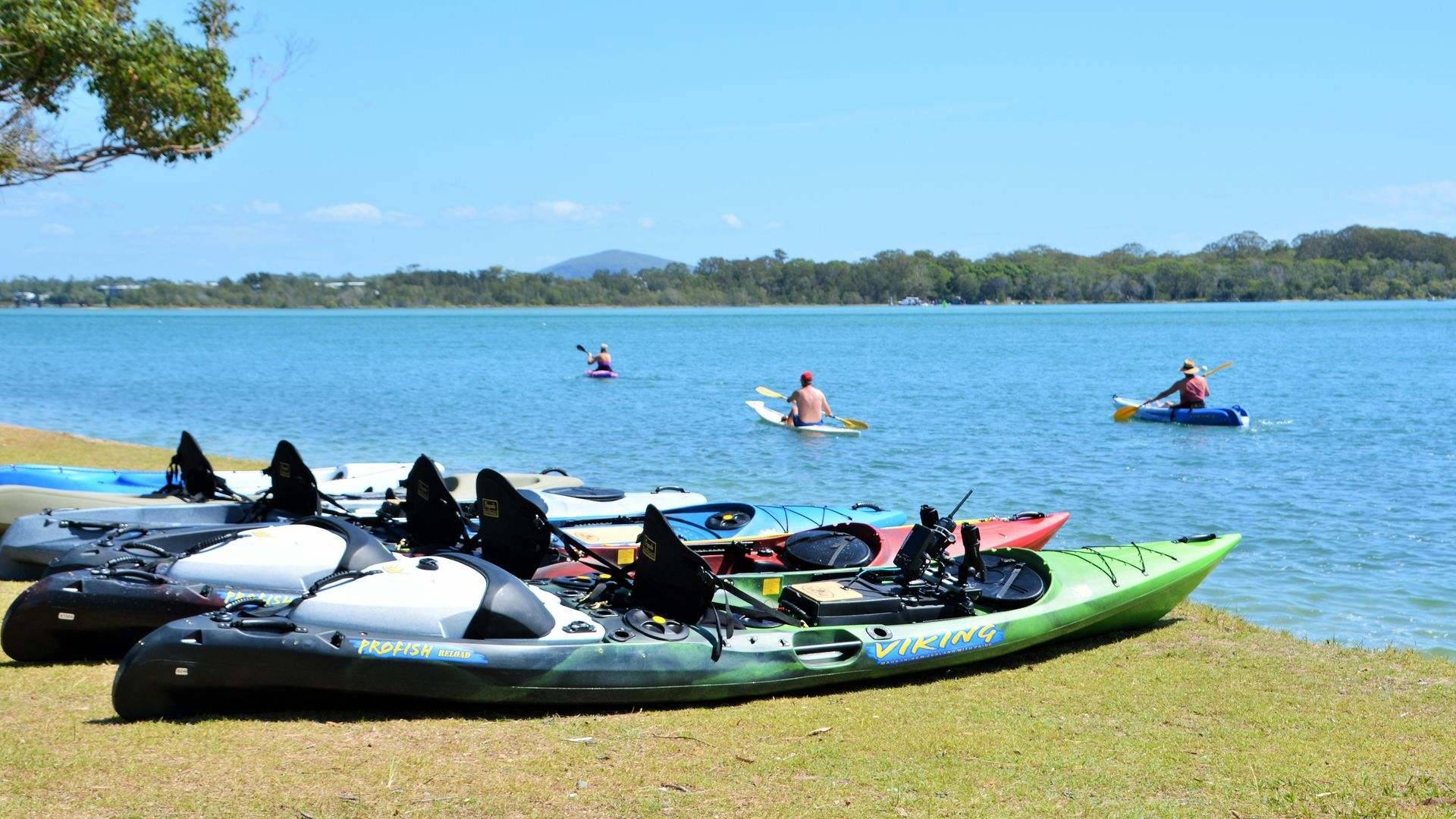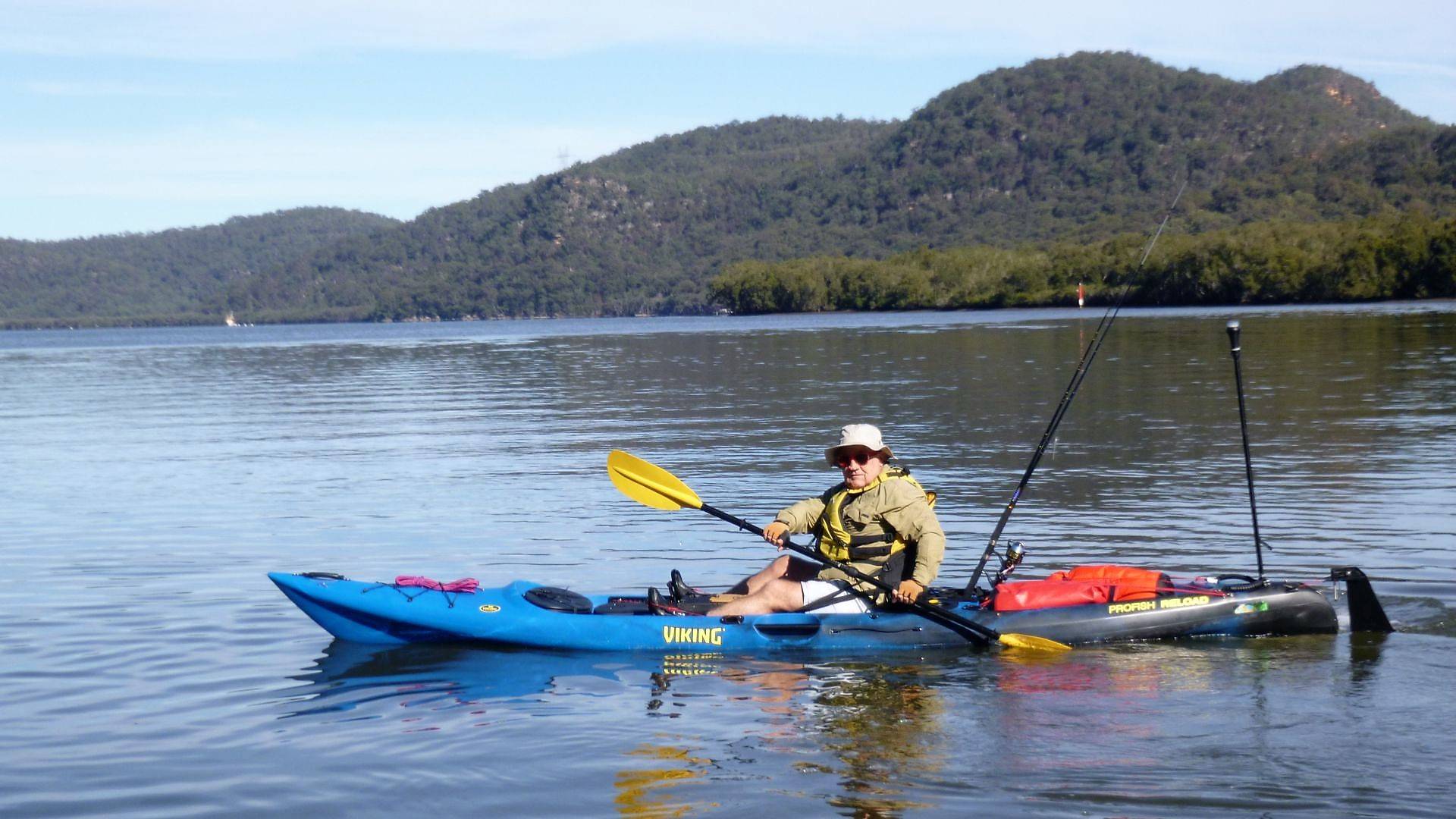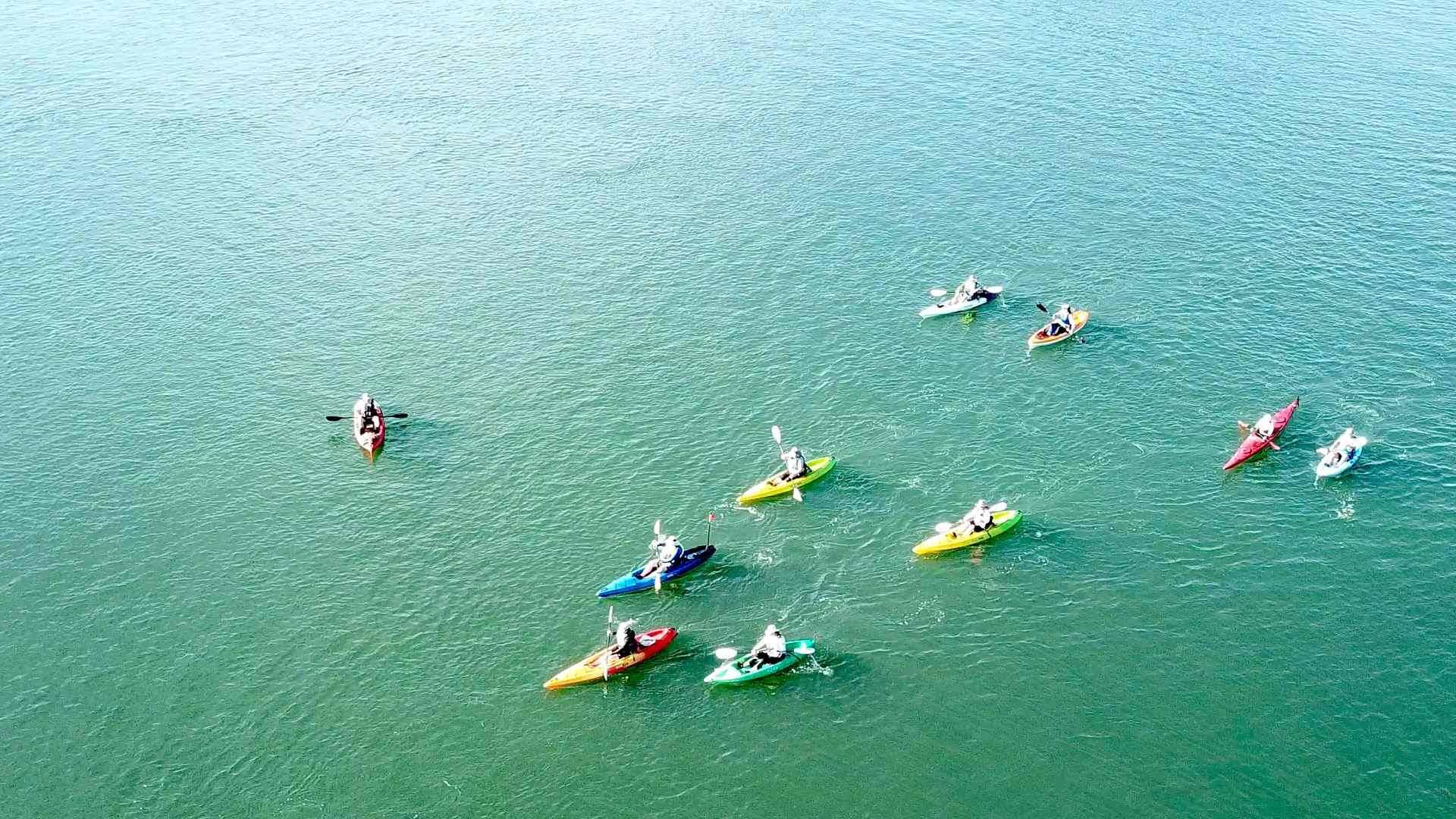 SUPs Now Available
Inflatable SUPS now in store
Visit our online kayak store
Visit our online kayak store
Inflatable Kayaks
Inflatable Kayaks Now In Store
Rent
Rent Kayaks and Stand Up Paddleboards
Fishing Kayaks
Outstanding Range of Fishing Kayaks
Social Paddles
Join Us for a Social Paddle
Our new Inflatable Stand-up Paddle Board range now in store at Kayak Central Coast. We have everything you need to get you out and enjoying the sun and water on your very own SUP!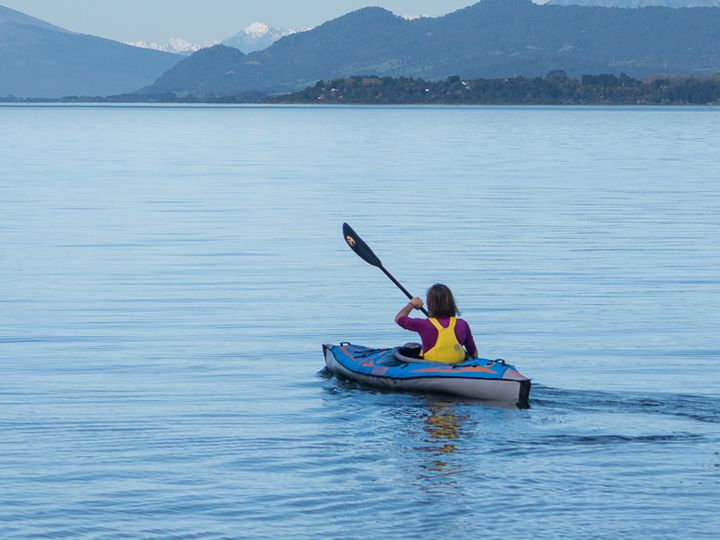 Check out our versatile range of inflatable kayaks and be ready for any adventure.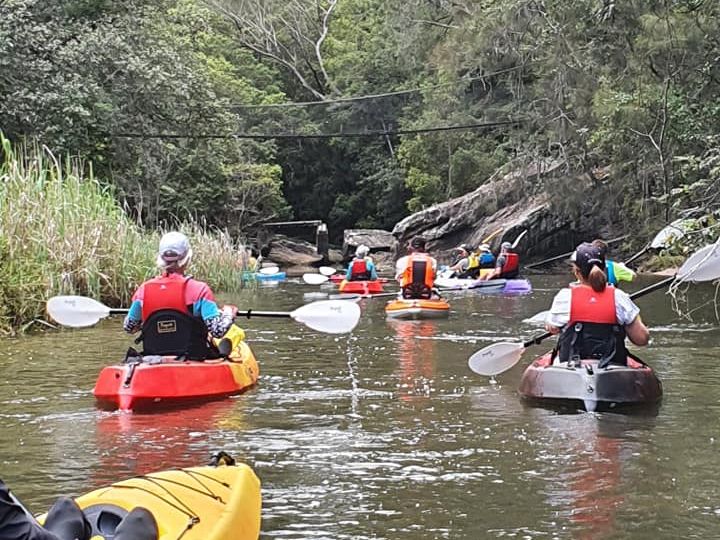 SOCIAL PADDLES
Join us discovering the beautiful waterways from the Hawkesbury River to Newcastle and their many stunning rivers, bays and lakes. Unwind as you experience remote beaches, go fishing or camp in a secluded hideaway overnight.
OUR PRODUCTS AND SERVICES
At Kayak Central Coast we sell and hire a range of quality Viking Kayaks and accessories. We are the sole Central Coast retailer of Viking Kayaks and specialise in their superior fishing kayaks - perfect if you are looking to add a bit of excitement to your fishing experience.
We also offer a great selection of support services and accessories and can repair and install fish finders in most kayak models. Our ongoing commitment is to adventure and you, the customer.
WHAT WE DO:
Sell quality Viking Kayaks
Rent kayaks on minimum one-day basis
Provide strong technical support for kayaks
Deliver and pick up rental kayaks
Advise where to paddle - maps and instructions
Fleet hire for hotels/resorts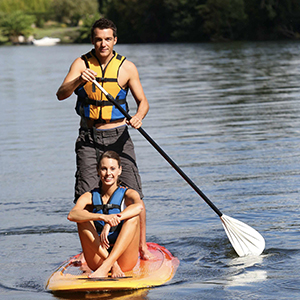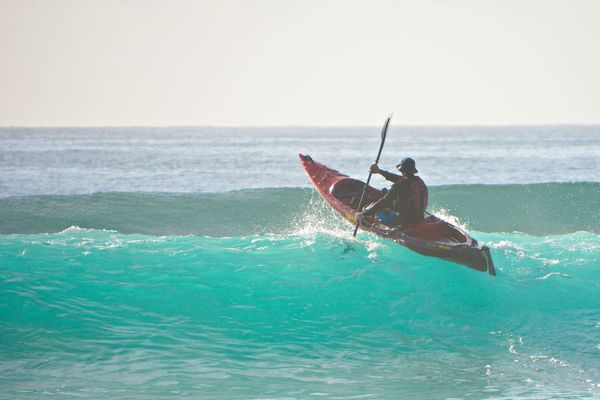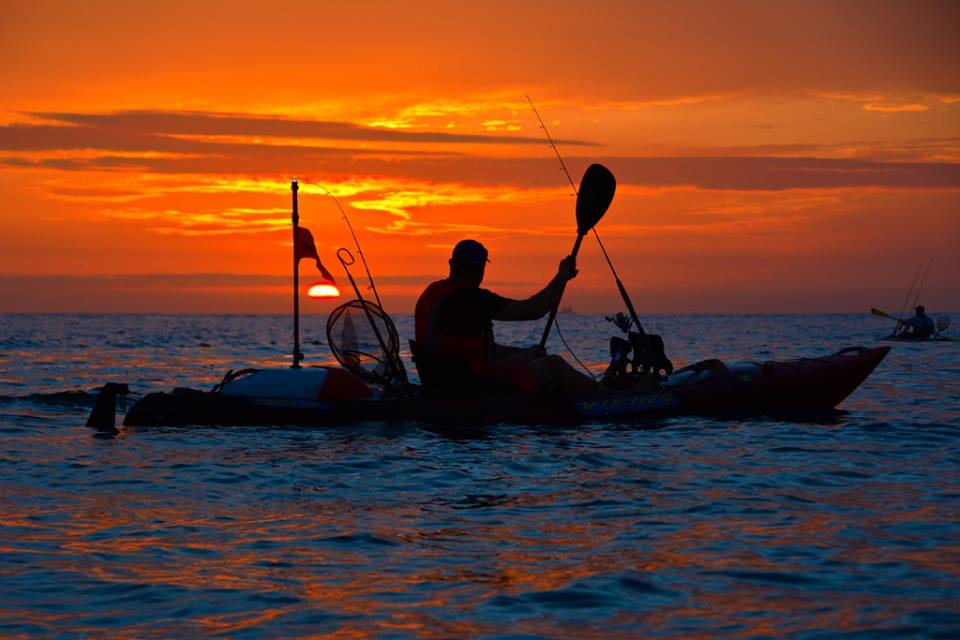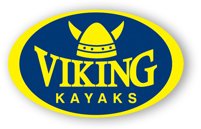 ABOUT VIKING KAYAKS
Viking Kayaks focus on quality, design and functionality while still maintaining affordability.
Viking Kayaks specialises in fishing and recreational sit-on-top kayaks perfect for the sea, lakes and rivers. Viking designers are avid kayak fishos and bring to the design process, their skills, extensive experience and feedback from others who fish. Their use of the latest innovative technology means they have been able to develop a fantastic range of strong yet lightweight kayaks. Viking concentrates on getting the important things right - performance, comfort, stability and features that make you think – 'wow, that works great!'
With a range of superior Viking Kayaks to choose from there is something to suit paddlers of all skill levels and most kayaking activities.
Viking Kayaks are now sold and enjoyed worldwide and are made in manufacturing facilities in New Zealand.
All Viking Kayak hulls have a 30 year warranty.