Explore the beautiful Central Coast. Rent our  kayaks and Stand Up Paddleboards. Either pickup from the shop or we can meet you at your starting location.
Kayaks and Stand Up Paddleboards for Hire
Espri Single
Day Rates
$53
1 to 2 days $37
3+ days $26
7+ days
BOOK ONLINE NOW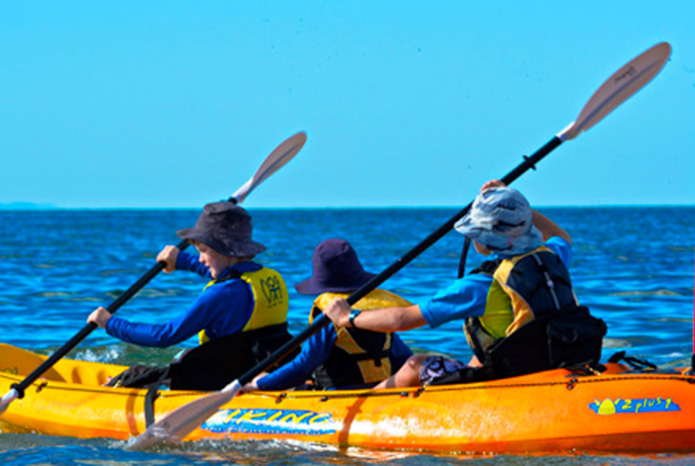 Viking Double
Day Rates
$62
1 to 2 days $43
3+ days $33
7+ days
BOOK ONLINE NOW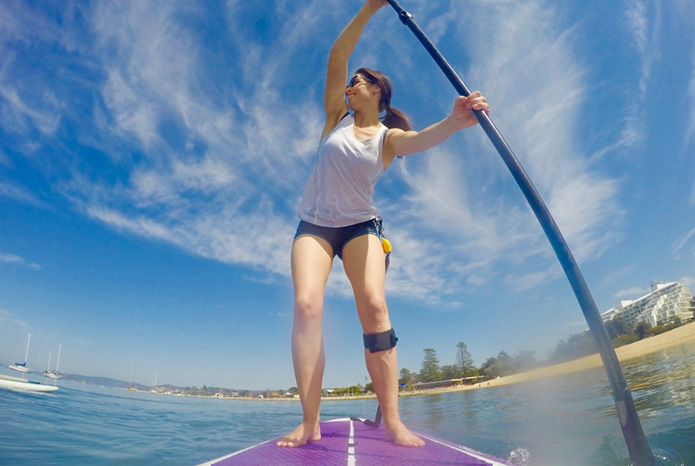 Drift Paddleboard
Day Rates
$65
1 to 2 days $45
3+ days $33
7+ days
BOOK ONLINE NOW
Inclusions
Kayak rental includes: Lifejacket, paddle, paddle seat.
SUP rental includes: Paddle, leash, bag and lifejacket (if required).
Bookings: To avoid disappointment, please book your kayak at least 24 hours prior to delivery.
 All our kayaks and equipment are maintained in a safe and reliable condition.
Delivery Charges
We can bring the kayak to you on the Central Coast or you can pick it up yourself.
Delivery charges include drop off and pick-up for up to a trailer load of kayaks.
Up to 20km       -  $30
20km to 50km   -  $50
Service Charge - Patonga only - $30
We accept cash, EFTPOS or credit card.