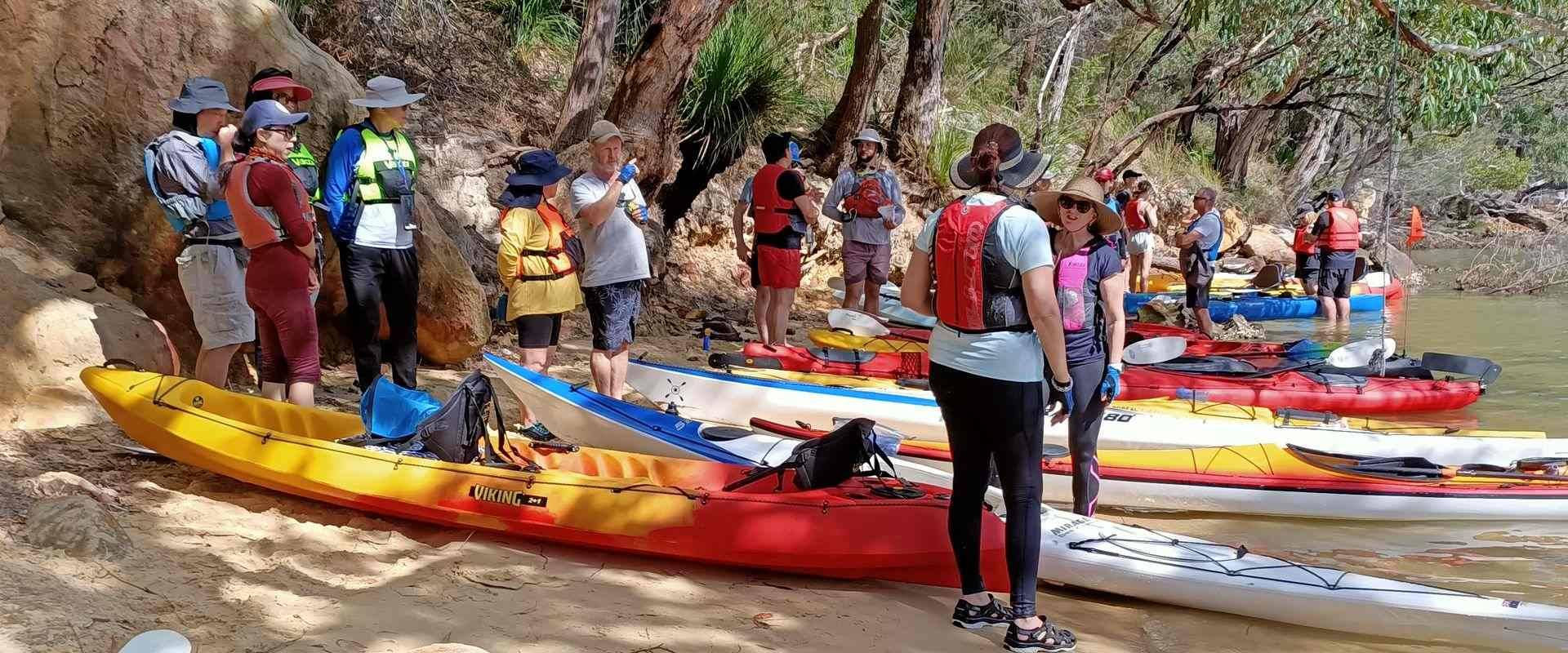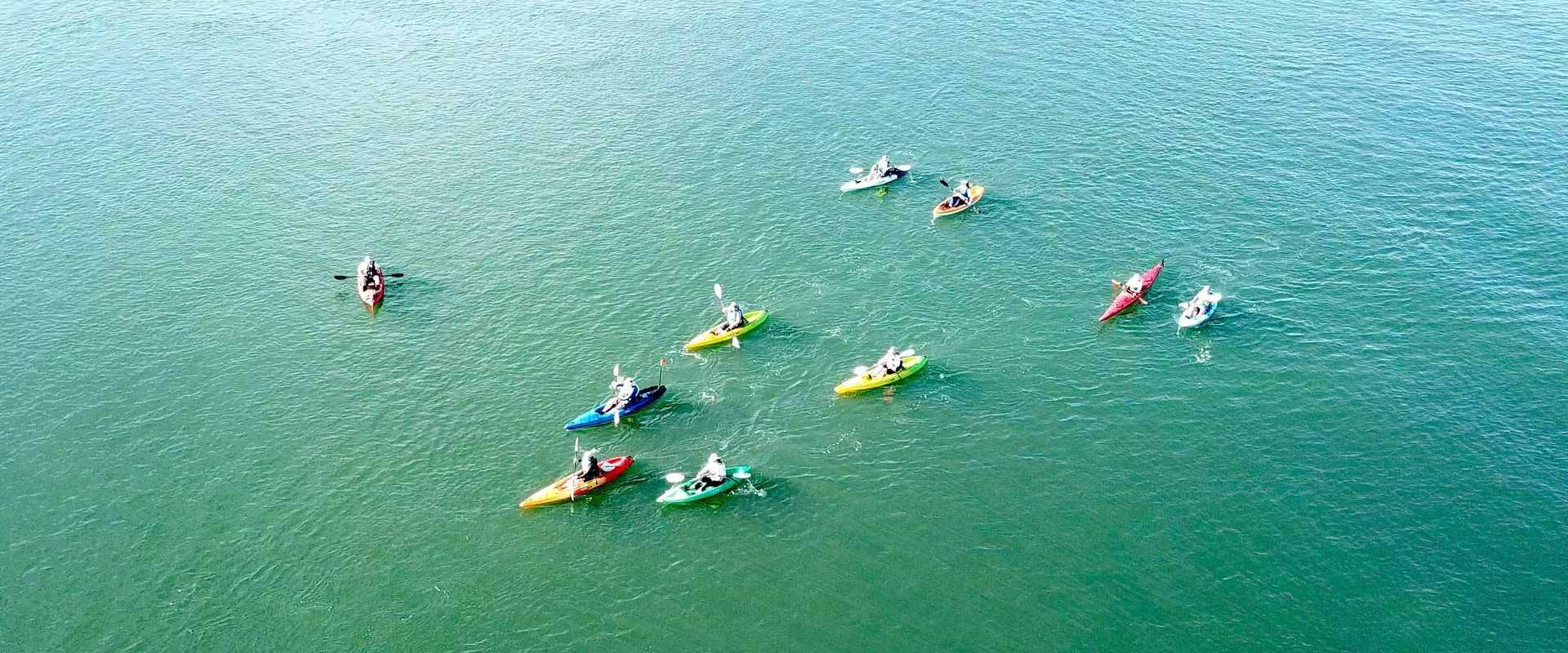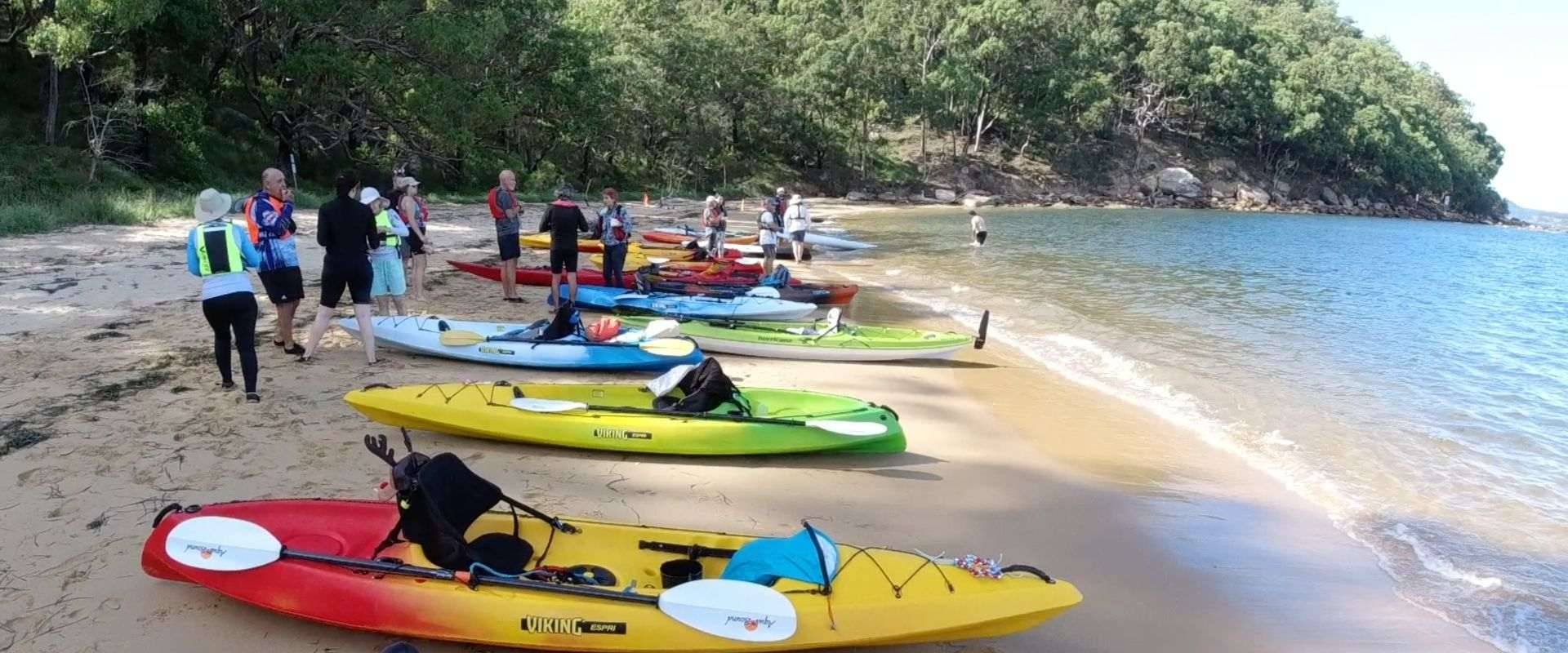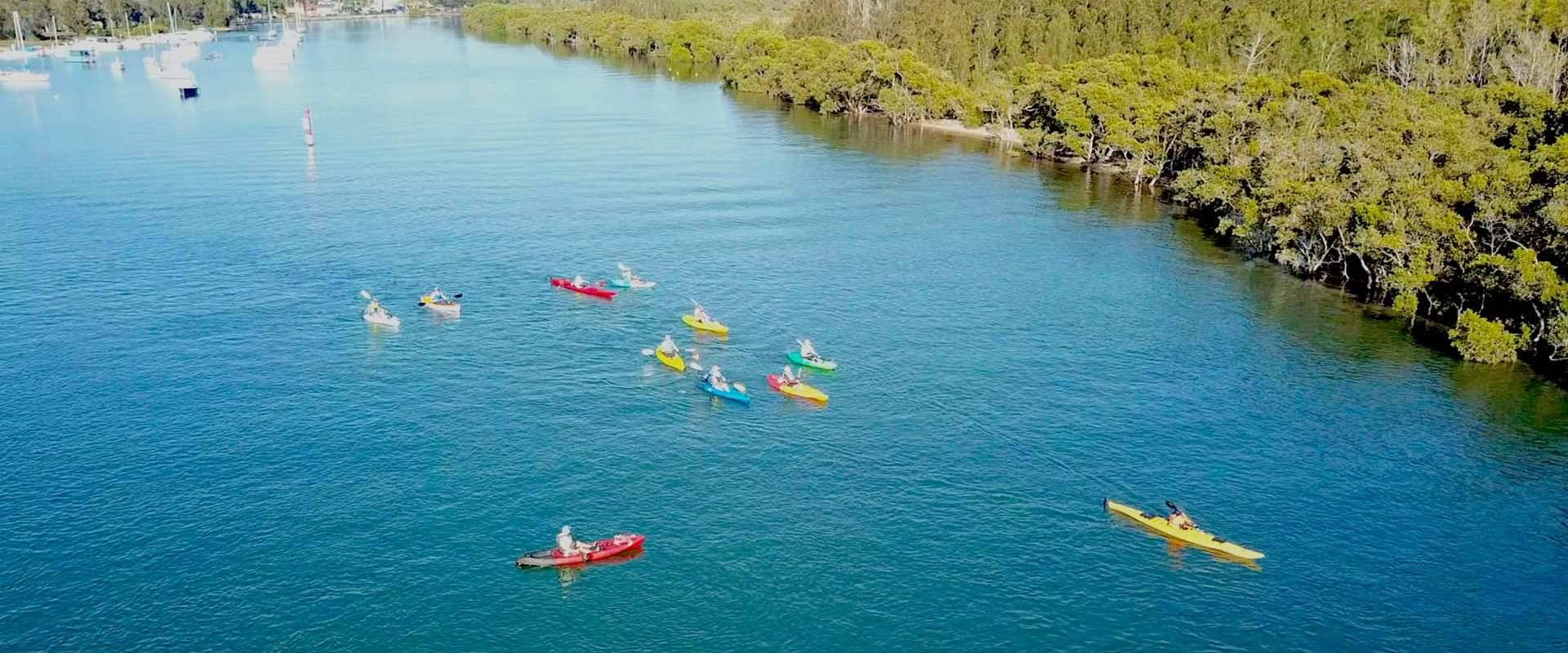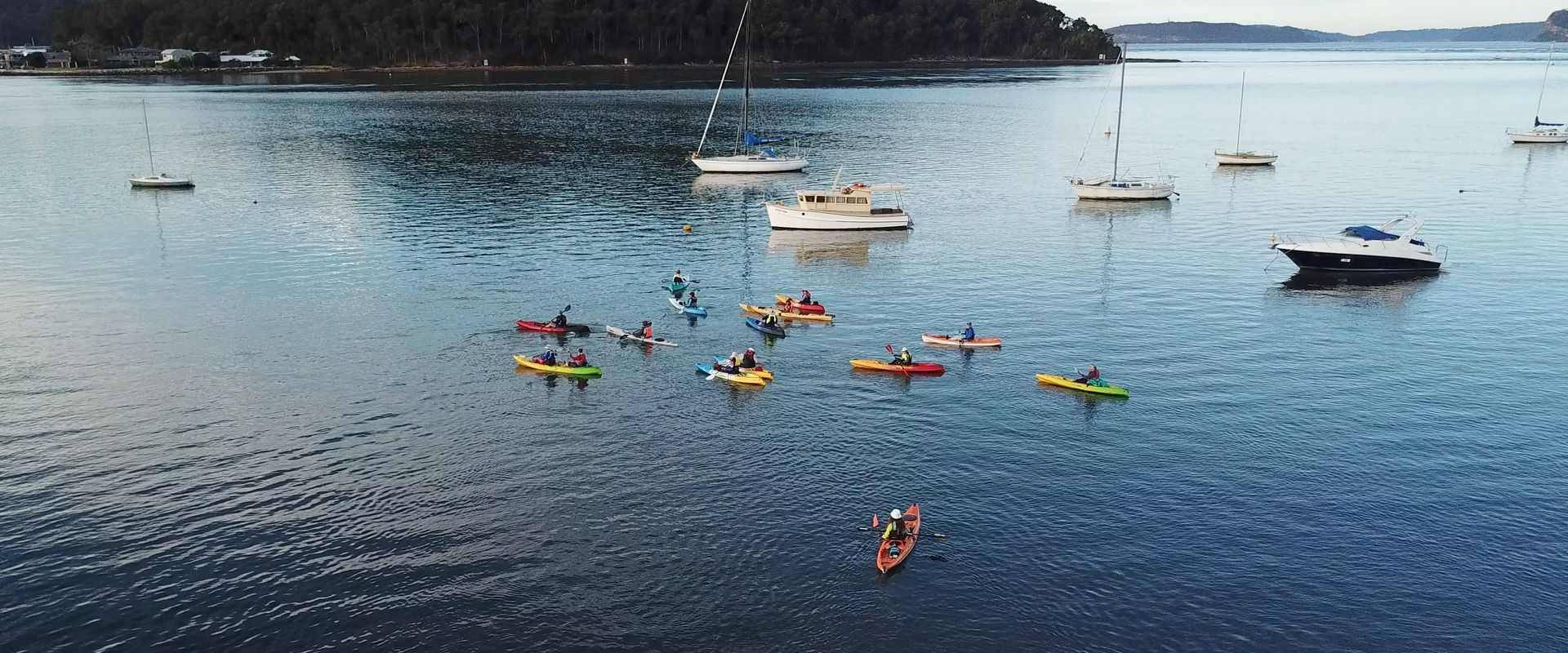 Gathering for a social kayak paddle, Central Coast
Aerial open water social paddle in Kayaks, Central Coast
Preparing for group kayak
Social Paddle Kayak Central Coast
Social paddle kayaking group Central Coast
Book a social paddle with our kayaking group
KAYAK CENTRAL COAST SOCIAL PADDLES
We go out for regular paddles and you are welcome to join us. Suitable for everyone, beginners & experienced alike, our Social Paddle group takes to the water on weekly intervals, exploring a different waterway on each occasion.
Our group consists of a number of experienced paddlers who will be joining you on each planned route.
Social Paddles are FREE with an option to rent a kayak single or double for $30.00.
Social Paddles require paddlers to be responsible for their own safety and ensure their personal craft and equipment are in good working order.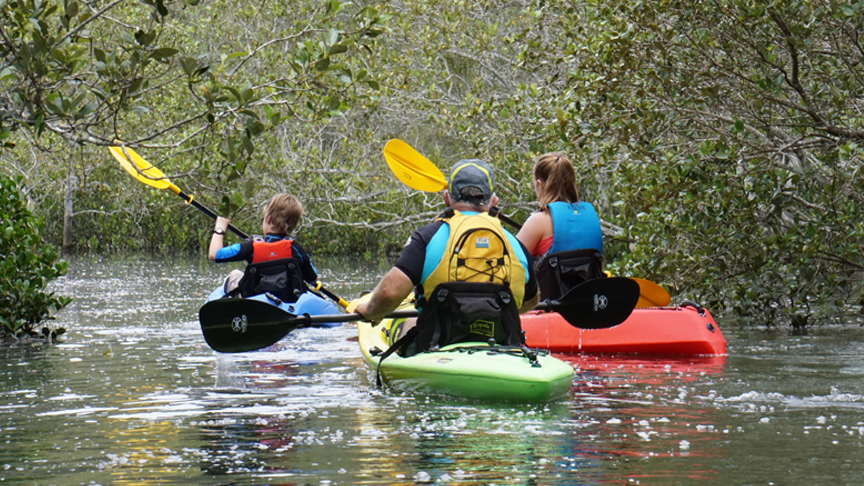 JOIN OUR PADDLE MAIL LIST
Sign up for our Group Paddle mailing list where regular information on upcoming paddles is sent direct to your inbox.
Emails with a link to the booking form will be sent out on Mondays.  
Please complete the Sign Up Form below.
"*" indicates required fields
VIEW & BOOK OUR SOCIAL PADDLES